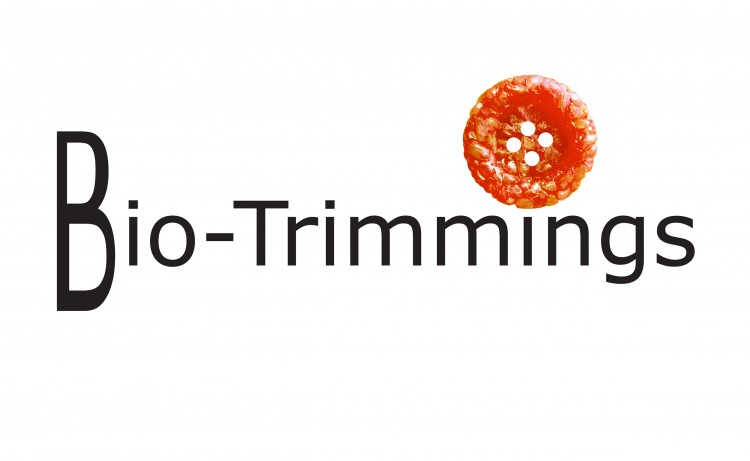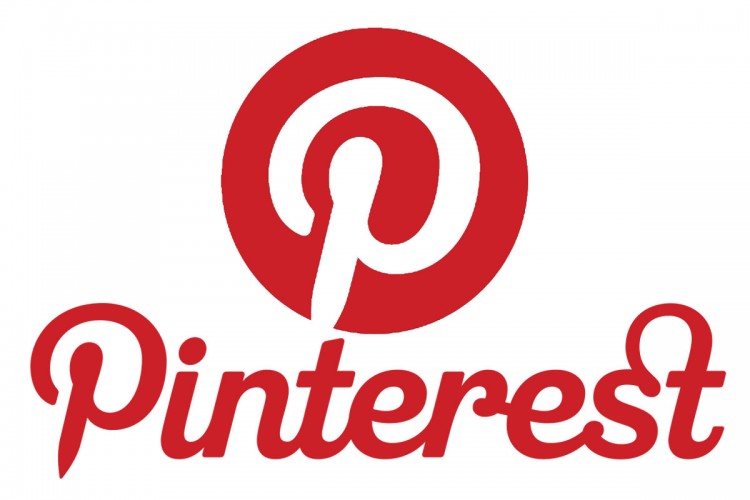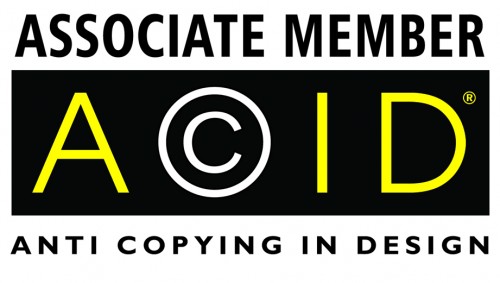 All intellectual property rights existing in our designs and products (and in the images, text and design of this website material) are and will remain the property of Bio-Trimmings. Any infringement of these rights will be pursued vigorously.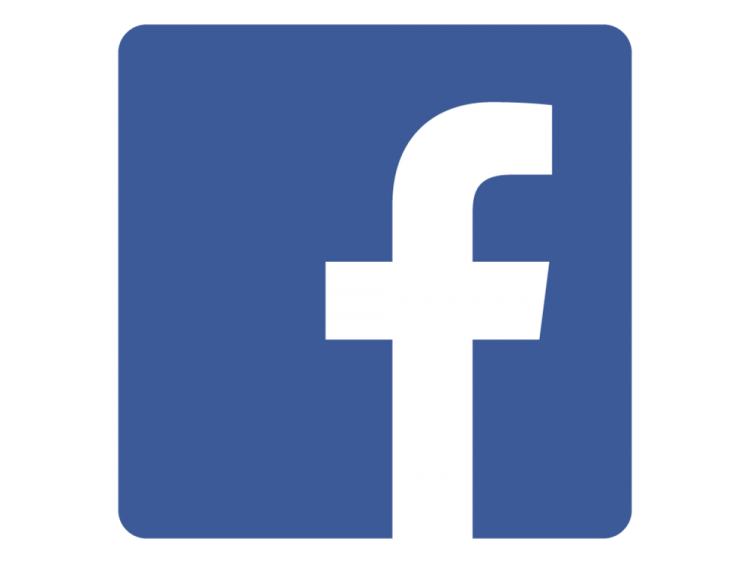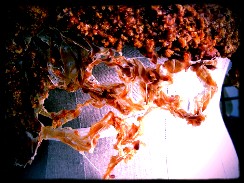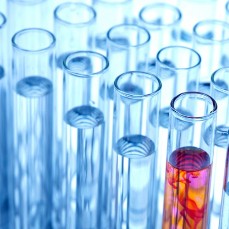 ​We want to share with you our ambitious vision of what is truly possible in what can be achieved in current and future product and fashion design.
To push the boundaries of innovation, design, science and creativity and to dare challenge traditional concepts and ideas:
​A new way of​ thinking, a new way of manufacturing.
Welcome to a new era in creativity and product design where the possibilities are endless...limitless.
Bio-Trimmings - giving you tomorrow's world, today. Fresher, greener and cleaner. The future is eco.
​The future is now.​​